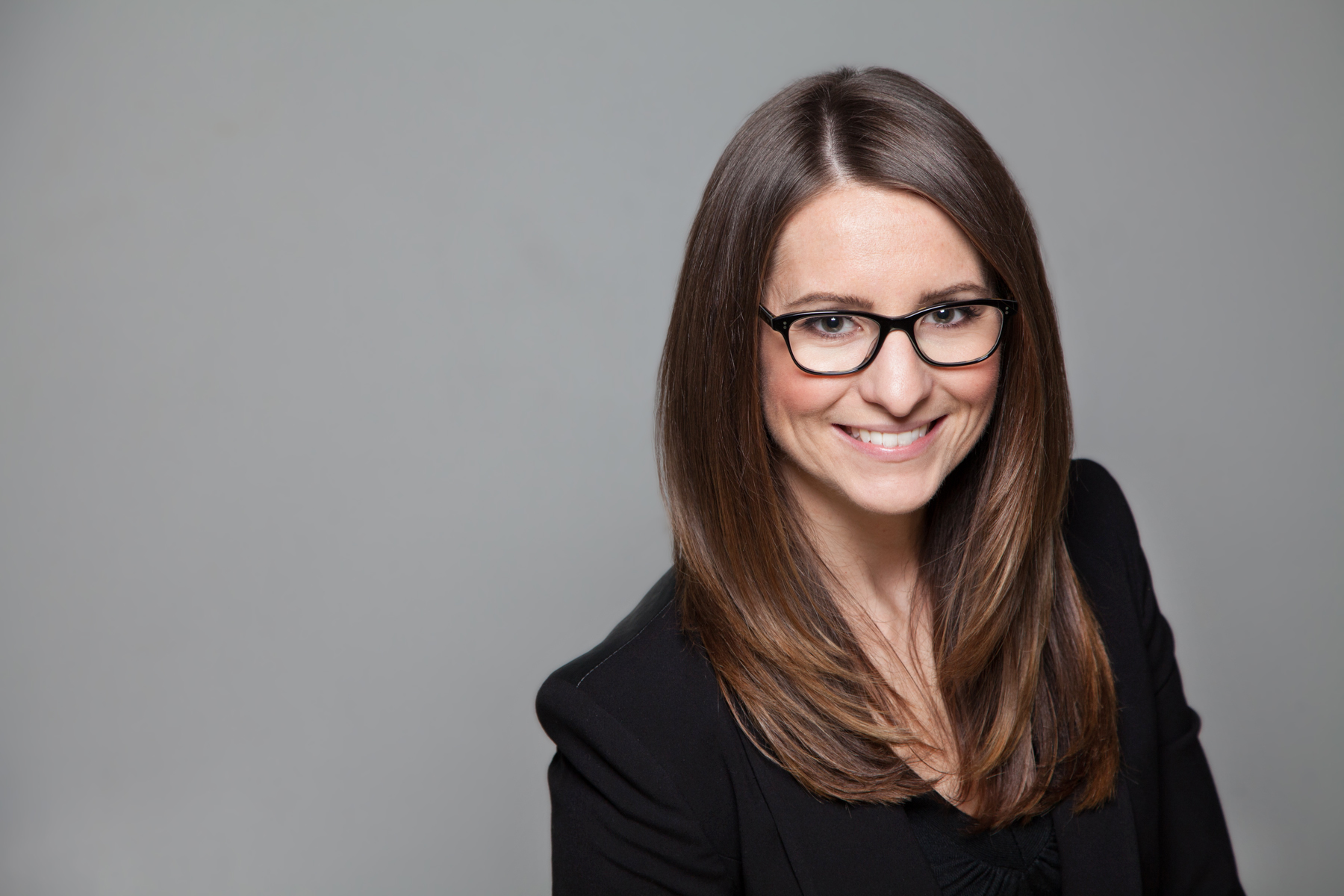 Jill Spaeth is president and director of design at Citizen Creative, a firm she established in 2010 that specializes in experience design—primarily large-scale environmental graphics and signage. Spaeth often collaborates with architects and interior designers to incorporate Citizen Creative's vision into the built environment. She chooses projects that bring to life the name "Citizen"—representing an allegiance to meaningful and effective design.
Spaeth was the only woman selected of five nominees to AIGA's National board of directors in 2014 and is currently serving a three-year term. Previously, she served on the AIGA DC Board of Directors since 2005 and completed her two-year term as chapter president in 2011. During her presidential tenure, she worked with the board of directors to transform AIGA DC's biennial design show, AIGA 50, by using online tools to showcase all submissions through an accessible online gallery. In 2007, she was part of the team that founded the AIGA DC Design Continuum Scholarship Fund with the goal of increasing diversity in the design profession. Since its inception, the fund has given more than $30,000 in scholarships to under-represented local students.
Most recently Spaeth added the title of chief creative officer to her CV by joining science and technology startup Zansors. Zansors develops diagnostic tools for health care and Spaeth oversees design by translating complicated technology into practical, user-centered solutions.
Spaeth received an executive education in business at Yale University's School of Management and has a B.F.A in graphic design from Rochester Institute of Technology. She frequently lectures at the University of Maryland and has taught graphic design history at George Mason University.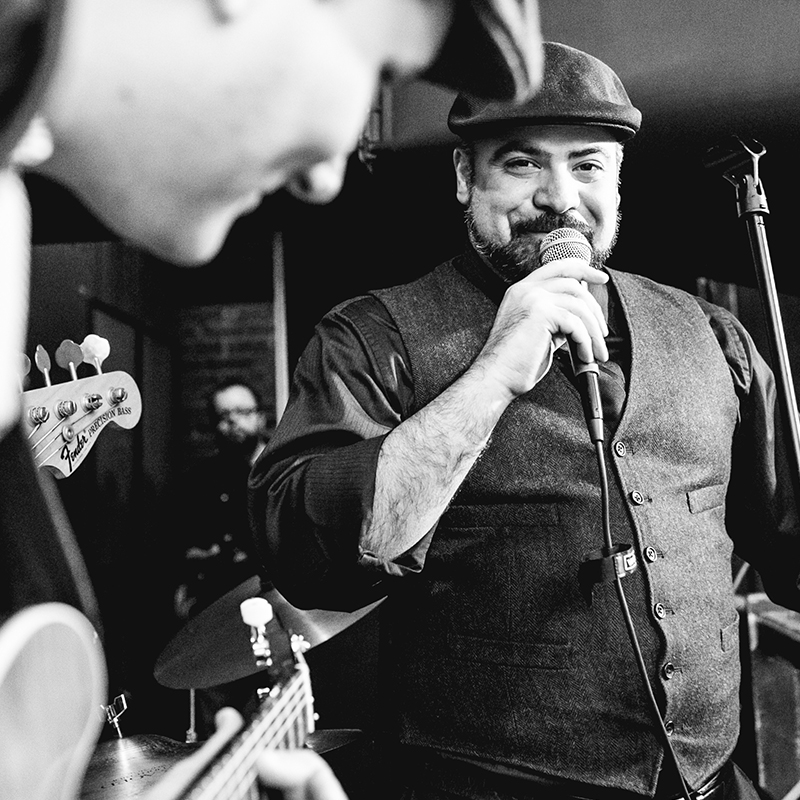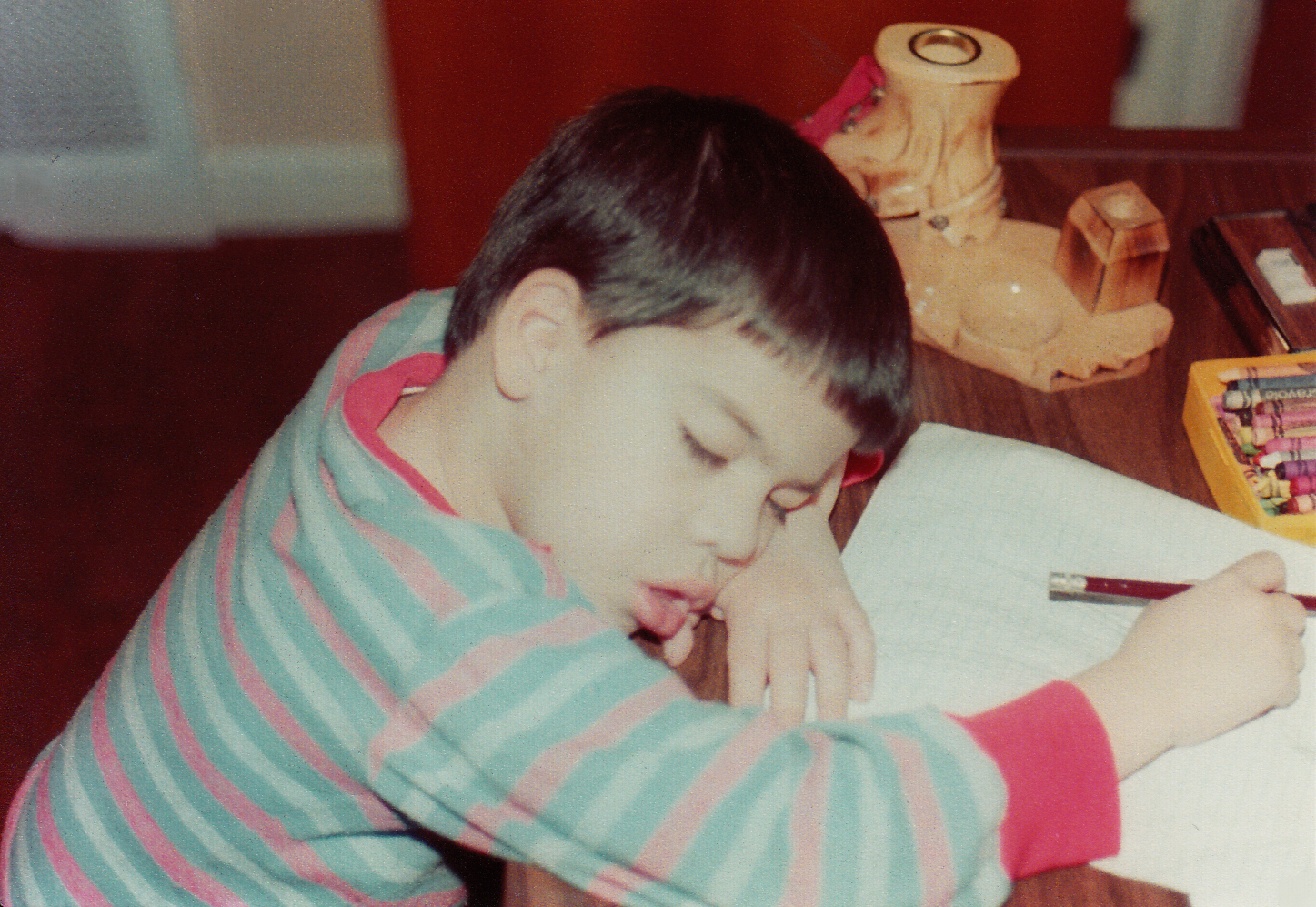 Nick Prestileo is a designer, illustrator, and teacher based in Philadelphia, PA. Nick holds Bachelors degrees in both Marketing and Graphic Design from St. Joseph's University and The Art Institute of Philadelphia respectively. Desiring to better serve the community and clients, he opened Nick Prestileo Design in 2010. Nick's work has been featured in various publications including PRINT, HOW, and GDUSA.
Since 2005, Nick has been a member of AIGA, and currently serves as president of AIGA Philadelphia. He is also adjunct faculty at Philadelphia University School of Design, Engineering and Commerce, and K-12 Arts education consultant for Sunrise of Philadelphia.
When he is not working or consulting, Nick passes time as a musician, USA Footy player, amateur mascot, and competitive barbecue chef.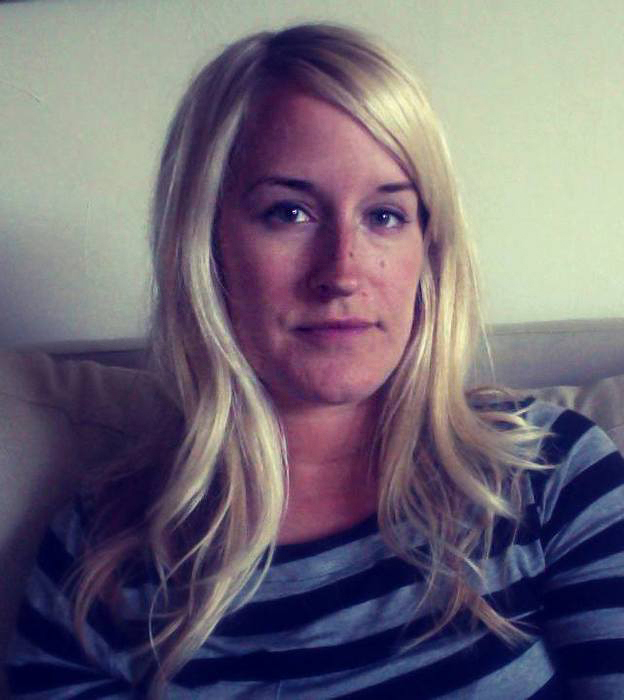 Karen Kurycki is a designer/illustrator in Jacksonville, FL. Design is her passion and she loves to combine illustration with design in her commercial work. Karen has been experimenting with watercolor since her days at Kent State University, embracing its unpredictability and the surprises that can come out of using it. She admits that in her view of the world she usually sees the humorous, the quirky, the slightly off "normal", which she tries to communicate through her design and illustration. Karen has worked with a number of national and international clients including The Washington Post, Nike, McDonald's, AT&T, Reebok and Emirates Airline.
Karen served as president of the Jacksonville AIGA chapter from 2011-2013, and is a strong proponent of volunteerism. During her role as Community Outreach Chair for AIGA Jacksonville, she was instrumental in starting Discover Design, a mentoring program for high school students that has been active for seven years. She currently sits on the national AIGA Chapter Advisory Council. When she's not tirelessly working in her studio, you can find her making t-shirts for and attending every Jaguars home game (for the past 8 years) singing karaoke, or hanging out with her two rescue pups, Lucy and Walter.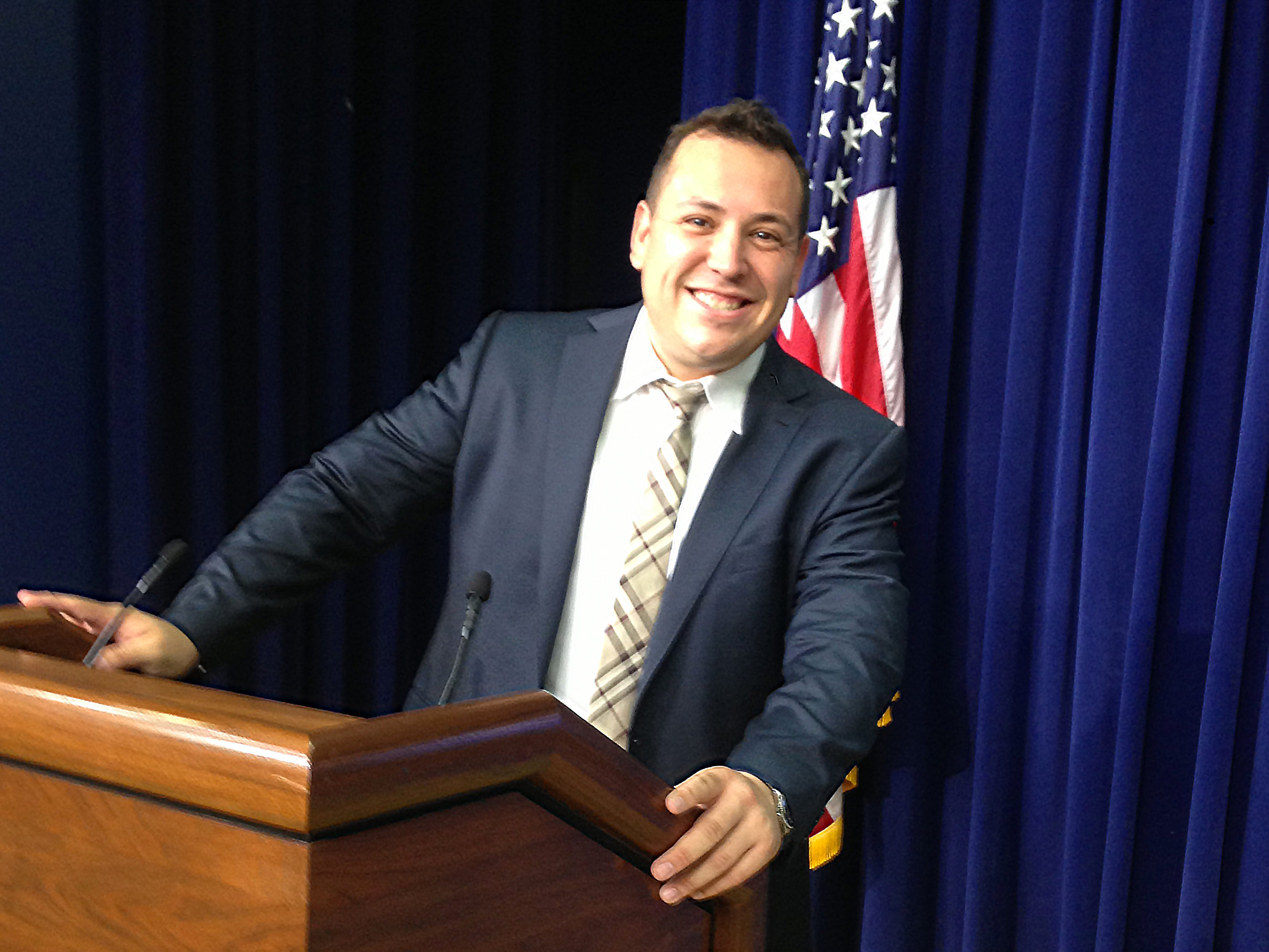 An award-winning designer, developer, entrepreneur and angel investor; Martin most recently was at The White House as a Presidential Innovation Fellow. Prior, Martin exited his first start-up through an acquisition deal with Twitter where he joined Twitter as their first Design Manager. Martin has extensive experience building and managing creative teams within start-ups, in-house and agency cultures. With an academic background in Advertising and Design; Martin brings with him a business-oriented design approach that aligns visual communication strategy with brand, product and user experience objectives. Martin studied Business Management at Columbia Business School and Yale School of Management. Currently, Martin is founder and CEO of nvite.
As an educator, author, and speaker, Martin has established himself an active, successful and influential member of the design community and industry. Martin's influence and success ranges from designing and directing major strategic interactive marketing initiatives with organizations large and small such as Apple, Google, Adobe, British Telecom, Mozilla and Oracle. Initiatives including the redesign of Ogilvy, Mashable, NASDAQ; developing the initial mobile strategies for The Washington Post, POLITICO, National Journal, Kiplinger, C-SPAN, PUMA, OPOWER; and even designing the original brand identity for start-ups such as LivingSocial.
In addition to being a design practitioner, Martin has taught experience design at MICA, Boston University and with General Assembly. You can learn more about Martin on his personal website, http://marty.com.